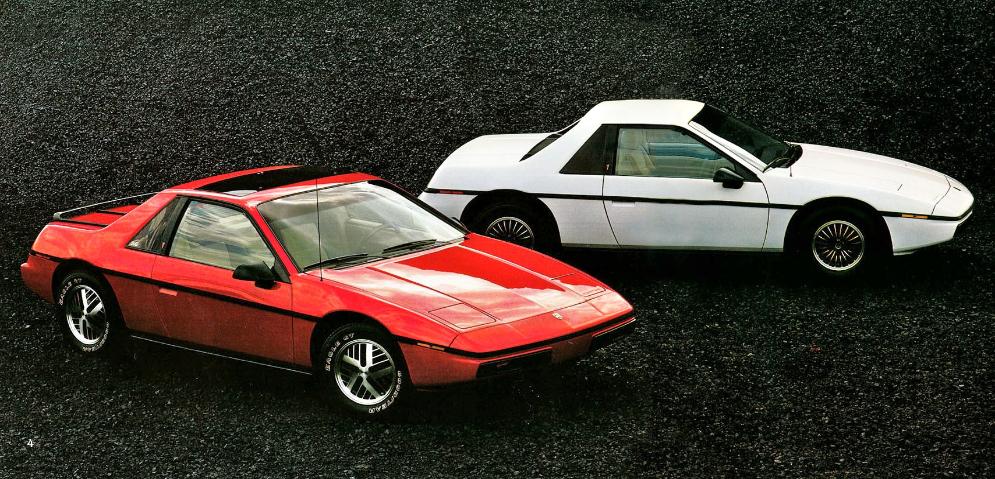 John Folden graduated from the Georgia Tech industrial design program in 1973.  While at Tech he earned a Summer internship at General Motors.  In January of 1974 he was hired by GM Design and began an illustrious career that spanned over 30 years in the GM Design staff.  As Mr. Folden's career progressed his talents touched many well known brands and models in the GM portfolio.  Notable among these production vehicles are the bold designs of the Pontiac Fiero, Firebird, Grand Prix and Grand Am, Buick Riviera, and the GM family of three-row crossovers.  Racing and concept vehicles are also part of his extensive portfolio of achievement and include Fiero GTP and GTU race cars;  NASCAR Grand Prixs; the Pontiac Pursuit, Banshee, and Sunfire concept cars; and the Chevy Triax and Buick Enclave concepts.
In the course of a long and fruitful tenure at Pontiac he rose to the position of a Studio Chief.  Then it was on to ever higher levels of responsibility within GM Design as Brand Champions, Design Directors, and a Global Design Director.  Mr. Folden retired in 2008 as Director of Design, GM Design Staff.
In his retirement he has moved back to the Atlanta area and designed and built a beautiful home.   He has graciously consented to be our guest speaker at the 2017 edition of the Georgia Tech Auto Show.  We are hopeful that we can lure him back to campus with some regularity in the future and rekindle his close ties to Georgia Tech.